Greetings. I'm Jeff Johnson and I founded Digital Ruby in 2009 in order to learn how to run a software company, teach myself mobile programming and expand my skills and knowledge. I craft iOS apps, websites and server software.
My latest blog post:
Jan 9, 2016
This year I will be working on improving You Doodle for iOS and Android, along with creating a MAC / PC version of You Doodle. I also plan on investing more time in Unity plugins. It should be a great year. Short, sweet and to the point.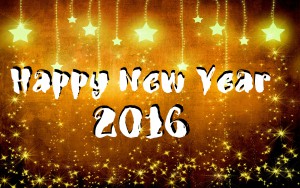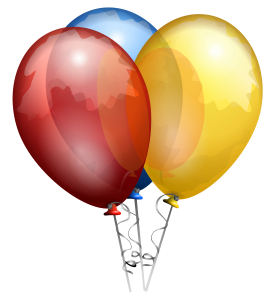 Recent articles…