Announcing IPThreat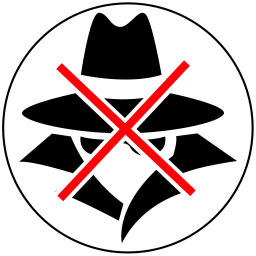 I am pleased to announce that ipthreat.net is live and ready for use. My goal is to have ipthreat be Earth's repository for bad ip addresses. The data is licensed under a creative commons by attribution license – that means the community owns ALL the data. There are no fees, no subscriptions, nothing. Everything is free to re-use and re-mix as long as the license is followed. If you are familiar with the StackExchange family of websites, the license is in the same spirit.
This is another rung on my ladder of eliminating hackers and botnets, along with IPBan and IPBan Pro. Please give ipthreat a try, create an account and integrate your logs. It will help everyone on Earth keep their servers safe.
As a personal update, I am managing my personal health the best I can. I take several medications that help keep symptoms to a small roar and allow me to function for the most part. I appreciate everyone that has reached out and offered words of kindness and encouragement.
– Jeff