You Doodle – Now With Fleksy Integration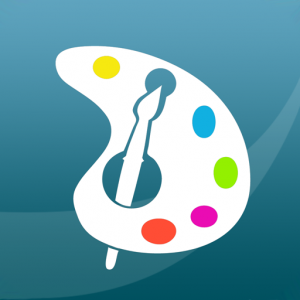 You Doodle for iOS now has Fleksy integration. Fleksy is a new keyboard for iOS that is free to use and requires no signup. We think you'll love this new keyboard. To use it, single or long tap in a text area inside You Doodle. You should then see a Fleksy option. Tapping this Fleksy option will send you over to the Fleksy app (or ask you to download it for free), and then send you back to You Doodle. The default iOS keyboard will then magically change into the Fleksy keyboard.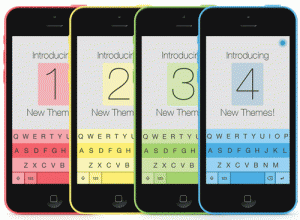 We would encourage you to learn more about this great keyboard here at the Fleksy website.
This release of You Doodle also includes a powerful yet simple to use blend feature. Look for it in the tools section in the app.
Happy doodling!
About Fleksy
Fleksy is a new, revolutionary keyboard powered by patent-pending technology that makes typing on any device fast, accurate and so easy you can type without even looking. Its unique language algorithm founded on Geometric Intelligence moves beyond text prediction and autocorrect to give a much more accurate and easier typing experience than other keyboards. Winner of the 2013 CES Innovations Design and Engineering Award, Fleksy is the first keyboard app to be demonstrated on a 3D gesture system (Leap Motion); the first to be demonstrated on a smartwatch (Omate) and the first to arrive to iOS. Fleksy's award-winning design and technology is backed by venture capital firms including Highland Capital Partners and Kleiner Perkins Caufield & Byers. To learn more about Fleksy, visit fleksy.com.