What Matters Most for Success
Those who succeed posses important attributes such as talent, charisma, money and luck. These attributes are very important to success, but there is one characteristic that I rank higher than all of those combined – that is sheer determination, grit and force of will.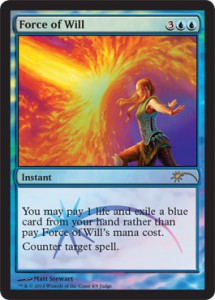 I love watching basketball from the 1980's and there are three players that exemplify this trait – Larry Bird, Magic Johnson and Michael Jordan. All three players practiced harder, longer and had a compulsive desire to win and succeed at any cost. Larry Bird played with bulging and herniated discs in his back. I have a herniated disc myself and it really hurts. I can't imagine playing basketball in my current state and I am hoping to have surgery soon. Magic Johnson was a fantastic leader and inspired his team to play better and rally around him. Michael Jordan fought for three years against the Detroit Pistons and failed in the playoffs, yet he kept coming harder and harder the next year and eventually beat them.
Since I'm not the most talented, definitely not the most charismatic and surely won't rely on luck, there is only one attribute that I have control over and that is sheer will and determination. That's what it takes to have a chance to succeed in life and in business. Making software takes so many hours of meticulous coding and debugging, and is not for the faint of heart – especially as a solo developer supporting one's family.
Just watch near the end of this Larry Bird video on how he never gives up: