Chewy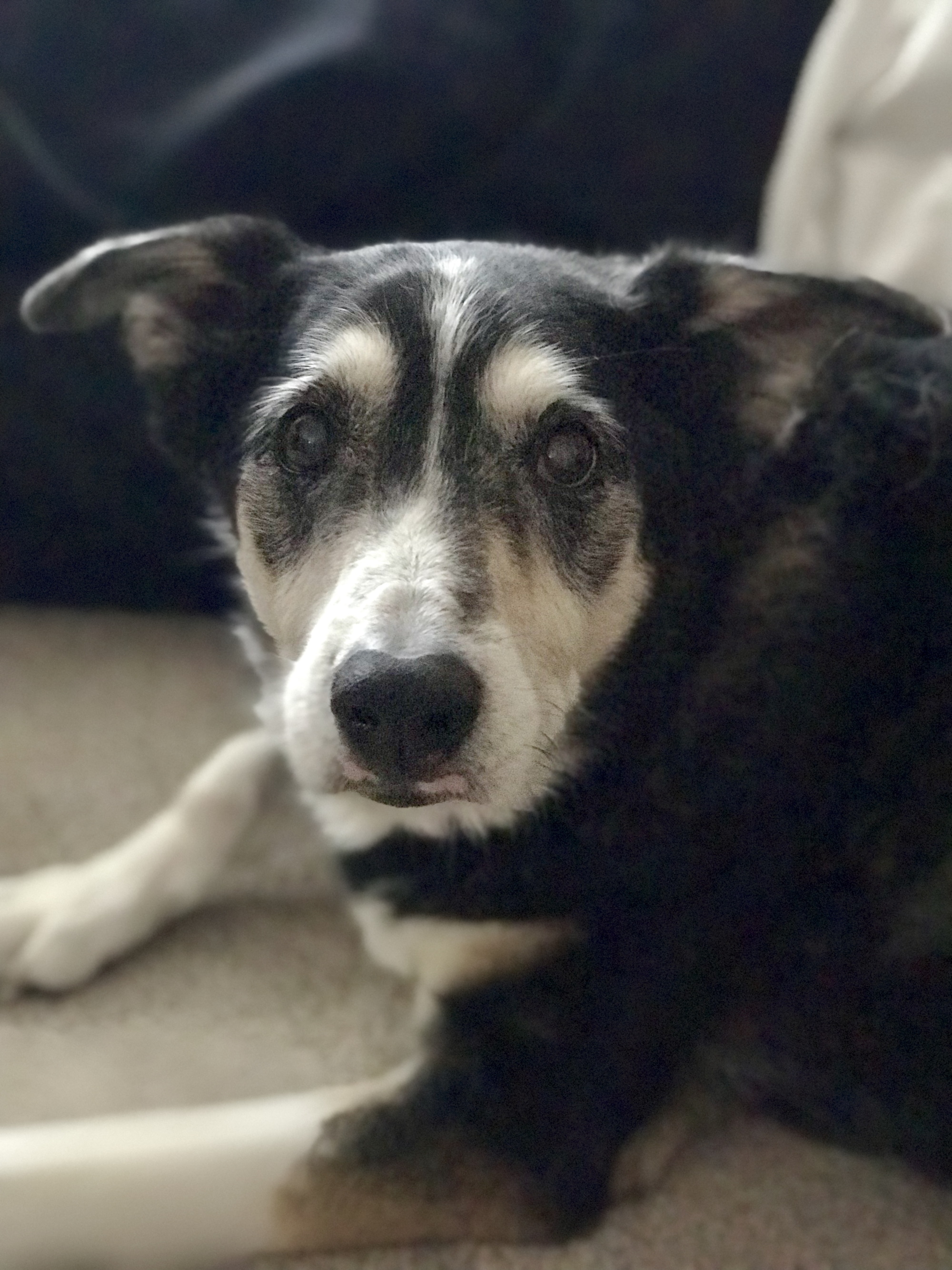 Earlier this year, Piper, our beloved friend and dog passed away. This week unfortunately, our other dog Chewy also passed away. He lived a very good life, and had a peaceful death in our backyard.
Again I reflect on the life and lessons learned from a dog. I look at the state of the world and hope humanity can strive to reach the level of kindness, loyalty and fun loving playfulness as a dog.
In other news, I continue to work on IPBan Pro. Most feature work is complete, I continue to do a beta test and build out an orders system. I hope this can solve the problem of hackers and botnets brute forcing into dedicated servers. It makes me sad that this is even a thing, but I aim to solve it.
To you the reader, I hope you are well and have a most wonderful day 🙂
-Jeff