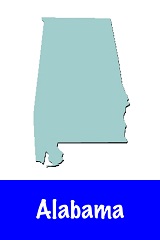 This simple app will help kids learn the fifty states of the USA. Kids will learn how to say and spell each state, along with three nifty facts about each state.
To hear the state facts, touch the state shape. To hear the state name, touch the name of the state. To change states, swipe left or right on the device.
Download "Fifty States" now from the Apple app store.